FreezeStax - Large $24.95
FreezeStax - Small $18.95 Coming soon to Amazon!
The simplest product to Freeze Form your Foods, which will save tons of freezer space. The frozen meals are stack-able. They'll look much neater and your freezer will be much easier to navigate. Using FreezeStaxTM to hold your freezer bags while filling. Help prep meals or organic baby food ahead of time. Very easy to use just label freezer bags. Create your own ice pack for emergency use, picnic camping, road trip and more. Plus it is expandable to freeze multiple foods at once and a portion control device is built in. (So there is no worry about defrosting too much food and causing waste!)
Meal Prep
Baby Food
Emergency Ice Packs
Combinable
Bulk Food Freezer Organization
Save Time and Reduce Stress!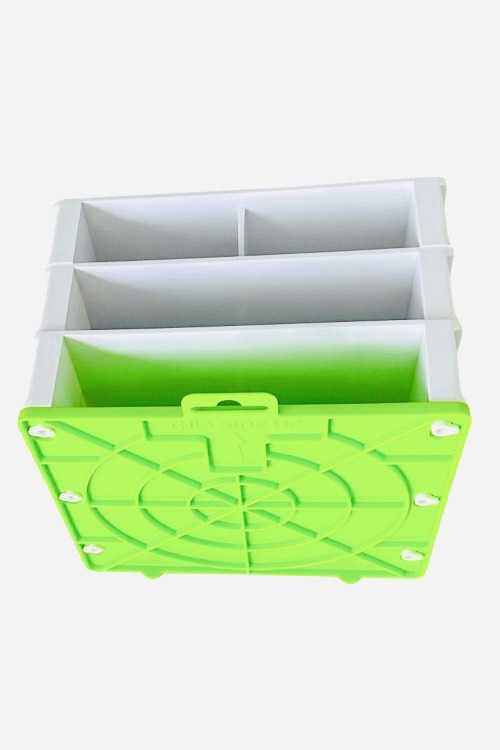 Fill, Zip, Freeze and Stack